Driving Crash Course - A good idea?
---
Look into the positives and negatives of a driving crash course.
A debate which many people have is whether a driving crash course is a good idea.
Well, we are going to look into the positives and negatives of taking an intensive driving course opposed to a more traditional approach of lessons on a weekly basis. If you are in two minds about having crash course lessons, hopefully after reading this article - you will have more knowledge on the subject, which will enable you to make the right choice for you as an individual.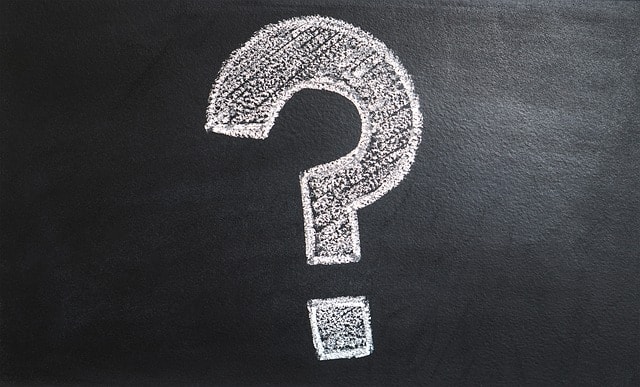 Note: We are assuming you have passed your theory – that is why you are looking into intensive driving courses. If this isn't the case and you haven't passed your theory yet – I strongly suggest using the website below to get to grips with the Highway Code.Click here for the best Theory Training
But if you have passed, lets get started...
---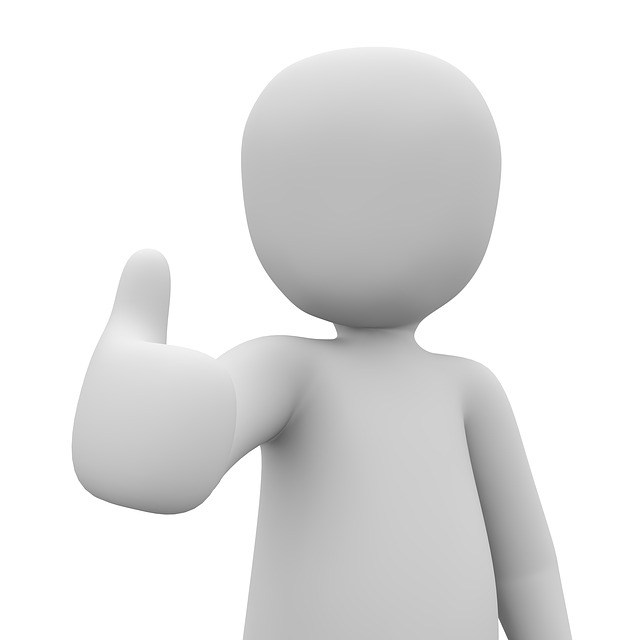 Positives of an Intensive Driving Course
You will learn at an extremely fast rate (most Intensive Driving Courses last 7-10 days).

You won't forget what you learnt in your previous crash course lessons, as it would have been taught to you very recently.

You could pass in fewer hours.

You could potentially save money, because of the fewer lessons. Along with the fact that some driving schools give you discounts for Intensive Driving Lessons, because they're bought in bulk quantities.
---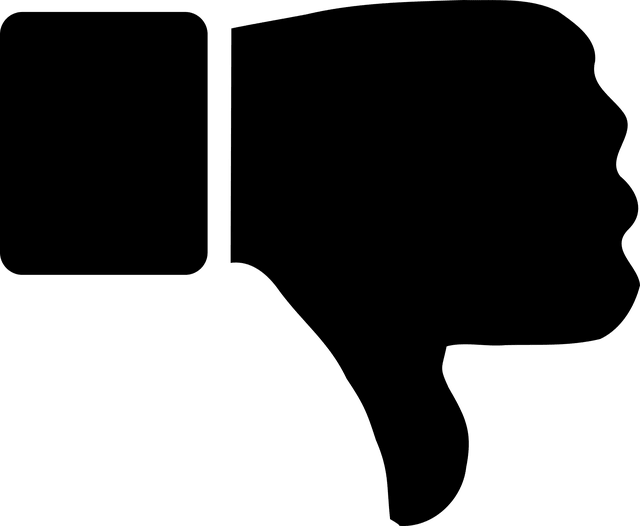 Negatives of a Driving Crash Course
You will be taught how to pass your test – not taught how to drive in the real world. Sounds weird, but true.

Accidents from new drivers after being taught through crash course lessons are significantly higher.

You won't be able to experience different types of weather. Driving in the rain is completely different to driving whilst it is dry. What if it doesn't rain during the week you are being taught – What if, on test day it starts to chuck it down with you having no previous experience in the rain?

Car sharing – You normally have to share the car with other learners throughout the day. So you will sit in the back seat and watch someone else learn at the same time too.

If you fail, how long will you have to wait for a test? Waiting times can be months. What will you do in the meantime? Weekly lessons? Although pass rates are higher with crash courses, the fall back plan needs to be analysed beforehand.
---
This is a industry expert sharing his opinion on Intensive Driving Courses. It should be mentioned that he does work for a company who provides the service, so he might be bias.
---
How much is a crash course?
With any service, it varies. Typically, from our research the price range is around £700-£1000. This is if you are completely new driver. Remember though, the quality of your teacher is more important than the price. If you fail your driving test, you will just end up paying more money. Choose wisely, with the focus on their reputation coming first.
---
Summary of Intensive Driving Lessons
In my opinion, there is no right or wrong answer. There are valid points for both the methods. Meaning, you need to do what you think would be best for you as a person. An important thing you should do, is ask other people. What do your parents think of this idea? Your friends, I mean, if you could find different people who have experienced both methods this would be absolutely fantastic. You could ask them to present you with the pros and cons from their experience.
Still confused?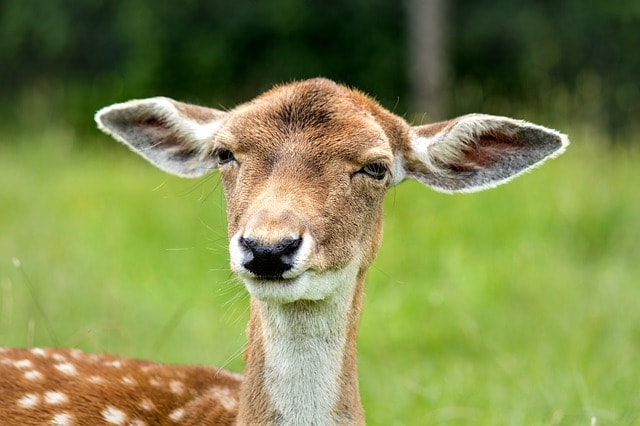 Ok, we will try and break down which method would be best for you.
Reasons for opting against Intensive Driving Lessons

You can't concentrate for long periods
Affordability – you need a lump sum
You don't have a logical reason for wanting to pass quicker.

Reasons for opting for a Driving Crash Course

You have a valid reason for wanting to pass quickly other than excitement
You would be prepared to take on more tuition after the pass. A Pass plus for example
You are forgetful (forcing all the information into your brain quickly may be beneficial)
Ok... so hopefully at this point you have an idea of which method is best for you.
---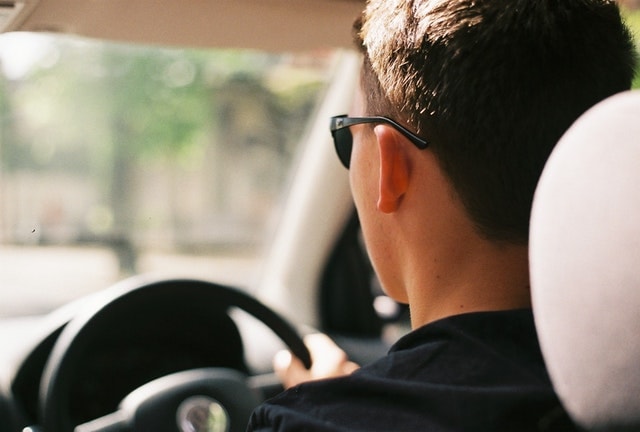 How to find the best driving school or instructor for me?
This is important, so listen up – Ask people who have passed recently. Why? Because a company can drill thousands, millions even, into marketing their services to you. But, does this make them a good school or instructor for your intensive driving ambition? No. Recommendation is always the best option.
Another option would be to take advantage of their introductory deals. Normally, they offer you a good deal for the first couple of hours. You could see this as your 'trial' with the company of your choosing.
It is vitally important that you and your teacher 'connect', especially if you are paying up front. A week or even two weeks is a very long time to be stuck in a car with somebody for eight hours every day.
---
So where can I find them if I don't have any recommendations?
This is a database for which you can find qualified professionals near you: Click here to look
You can use Google.co.uk (Please make sure they look professional, and they hold the relevant qualifications) if you decide to contact a company. Tip: Look at their reviews.
Social media is another way of finding professionals for Intensive Driving Courses. Their reputation is open to the public this way - which is good news for you.
---
---